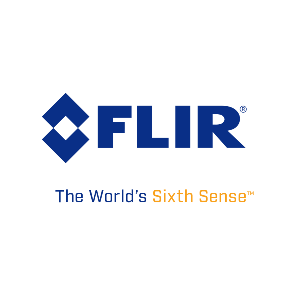 Research Technician (ID: 5700)
Organization : Flir Systems
Location: United States, California, La Jolla
End of contest: February 28, 2014
Type (Full time / Part time):
Description
Candidate will work on programs developing MeDIP, ELISA and lateral flow assays as part of a team of scientists.  The effort will include using standard molecular biology such as DNA isolation, cloning, PCR, qPCR, and next-generation sequencing. Familiarity with automation is a plus.
BS in Molecular Biology/Biochemistry, or closely related fields.
1-4 years of experience in a research and/or product development environment with industry experience preferred. 
Detail oriented and strong troubleshooting capabilities, and not afraid to share failures.
Experience with nucleic acid methods and assay development using qPCR, gel electrophoresis, UHTS library preparation and similar techniques.
Excellent computer skills including primer design programs and Microsoft Office, especially Excel and Word.
Experience using public genomic database domains such as NCBI is desirable
Able to handle some IT tasks (installing software and updates, script writing)
Experience with liquid handling and high-throughput automation
Apply for this position: Click here
Contact
Organisation:
Flir Systems
Adresse:
27700 SW Parkway Ave
Wilsonville
Oregon United States
www.flir.com