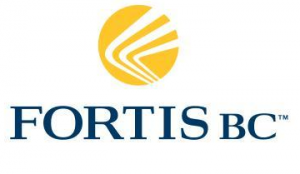 Future Opportunity - Distribution Apprentice with Rubbertire Backhoe Operating Experience
Organization : FortisBC
Location: Canada, British Columbia, Burnaby - Willingdon Park
End of contest: May 1, 2014
Type (Full time / Part time):
Description
 FortisBC is seeking to identify highly motivated and qualified candidates for future opportunities in our Operations group. We are specifically looking for candidates with experience operating rubbertire backhoe machines. If you have rubbertire backhoe experience, please apply now!
Please note: This machine operates on tires, not on a track. Successful candidates will be tested and assessed on their rubbertire backhoe skills.
Contact
Organisation:
FortisBC
Adresse:
Electricity Suite 100, 1975 Springfield Road
Kelowna
British Columbia Canada
www.fortisbc.com