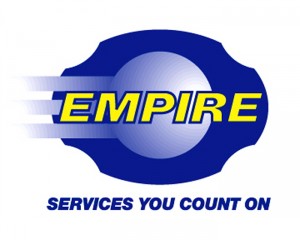 Electrical Engineer – Substation
Organization : Empire District Electric Company (MO)
Location: United States, Missouri, Joplin
End of contest: June 6, 2014
Type (Full time / Part time): Full time
Description
The Empire District Electric Company, headquartered in Joplin, Missouri has an opening for a Electrical Engineer in its Substation group. Position requirements are: Bachelor of Science in Electrical Engineering. Professional Engineer License strongly preferred for experienced applicants. Working knowledge of AutoCAD and other engineering software required. Excellent written and verbal communication skills. Strong analytical and problem solving skills.
Leads and directs the design of relay panels and relay/control arrangement plans, material lists, relay and control schematics, external connection diagrams and control wiring diagrams and some minor structural engineering. Specifies, evaluates, and purchases applicable equipment. Experienced applicants will lead in training entry level engineers and in guiding intermediate level electrical engineers. Develops conceptual designs, directions, consultation and support for substation projects. Applies sound and diversified knowledge to make decisions concerning assigned projects.
Qualified applicants should apply online at www.empiredistrict.com or to The Empire District Electric Company, 602 So. Joplin Ave., Joplin, MO 64801.
Applications can also be mailed to:
The Empire District Electric Co.
Attn: Human Resources
PO Box 127
Joplin, MO 64802
The Empire District Electric Company is an Equal Opportunity Employer.
Contact
Organization:
Empire District Electric Company (MO)
Address:
602 S Joplin Ave
Joplin
Missouri United States
www.empiredistrict.com