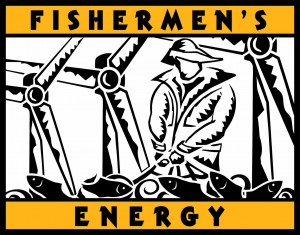 Fishermen's Energy Statement on BPU Decision
---
April 24, 2014
"We are disappointed in this decision, but not surprised," stated Paul Gallagher, Fishermen's Chief Operating Officer and General Counsel, referring to the NJ BPU's decision to deny Fishermen's Motion for Reconsideration.
"The Board clearly did not see the value in waiting fo the Department of Energy ("DOE") to announce its pending decision of awardees for its Phase II Grants for Demonstration Offshore Wind Projects, even though lack of certainty of Federal Funding, especially the DOE Grant, was the BPU's stated reason for denial," stated Rhonda Jackson, Fishermen's Director of Communication.
Click here to read the full press release.
For more information: