Condux Tesmec announced the promotion of Jeremy Smuder from Marketing Manager to Director of Sales and Marketing. Smuder will now be responsible for all Condux Tesmec equipment and rental sales efforts in North America. Smuder will be charged with strategic planning duties and market development, in addition to all marketing and trade promotion activities.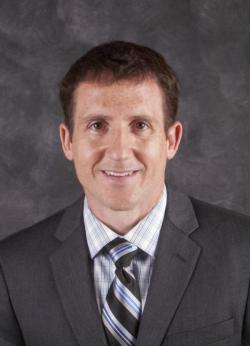 Smuder brings with him significant experience, holding several high-level marketing positions in various companies and industries including consumer electronics, communications, and the light and heavy-duty construction equipment industries.
Condux Tesmec offers a full line of stringing equipment including pullers, tensioners and puller-tensioners, as well as productivity-enhancing conductor stringing tools and accessories.