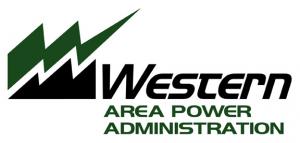 Western Area Power Administration Selects Sierra Nevada Regional Manager
---
Aug 15, 2014
Subhash Paluru has been named the Sierra Nevada Regional Manager by Western Area Power Administration Administrator Mark Gabriel. Paluru starts his new position in Folsom, California, Aug. 24. He has been acting in this position since January.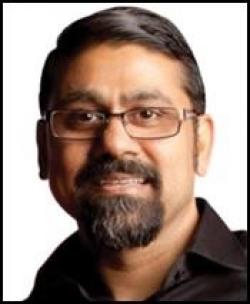 'Subhash brings with him fresh perspective and enthusiasm that will be highly valuable as we strive to power the energy frontier with our customers and generation partners,' said Gabriel. 'His broad technical knowledge will greatly serve Western, our employees and our customers.'

'I am excited and challenged by the opportunities presented by my new position as the industry undergoes rapid change,' said Paluru. 'I look forward to providing value and serving our customers and stakeholders.'

SN manages transmission facilities in California and markets power from the Central Valley and Washoe projects. SN also maintains ownership rights to capacity in the Pacific AC Intertie, Path 15 and the California-Oregon Transmission Project, and is located in the Balancing Authority of Northern California's control area.
As Regional Manager, Paluru leads more than 190 Federal employees and 50 contractors in marketing and delivering reliable, cost-based Federal hydropower to millions of consumers in northern and central California. SN regional staff also operate and maintain a network of 1,400 miles of high-voltage transmission lines ranging from 69 to 500 kilovolts.

Paluru has more than 15 years of experience in power transmission and systems operations, telecommunications and information technology; he holds a PhD in Physics from Osmania University in Hyderabad, India. Previously, Paluru served as the Sierra Nevada Regional Information Officer and has worked extensively in information technology in Western's California and Arizona offices since 2008.

Paluru has taken on numerous specialty assignments to broaden his knowledge base, including working with the Bureau of Reclamation as a power marketing liaison and project manager; traveling to Washington D.C. to serve as the acting deputy assistant secretary for the Department of Energy's Office of Electricity Reliability & Energy Delivery; and also as the acting transmission business unit manager at Western's Desert Southwest office.
For more information:
Organization:
Western Area Power Administration

Address:
12155 W Alameda Pkwy
Lakewood, Colorado
United States, 80228-8213
www.wapa.gov
Tel: 720-962-7000